Relaxed Character Profile

 
Character Name: Haruka Tenou
Gender: Female
Age: 19
 
Character Image: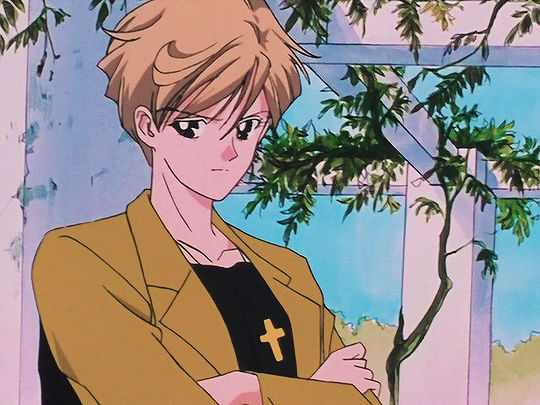 Personality Traits: Very loyal to Usagi and the team, dedicated to whatever mission that she has, and will do anything for those she cares about. However she is very stubborn and once she sets her mind to something, she can't be persuaded otherwise.
Source: images taken from wikimoon
RP Sample: Your character is running late for a meeting! Why are they late and what do they say when they get there? ((Reply as a role-playing post!)) 
Haruka glanced at the clock on the dash of the car, her grip tightening on the steering wheel as she mumbled a curse under her breath. She was going to be late if this idiot in front of her didn't get the lead out. If she did not have a large line of traffic in front of her she would have passed him already but of course of all days that she had to be running late there had been an accident earlier that morning so the commute was terrible. 
'it could be worse, you could have taken the bus!'
she thought as she finally managed to speed up slightly. 
When she finally pulled into the track she glared at the clock, getting out.
"Sorry I'm late, there was an accident over on route 90 and traffic was slow." 
 

 
Senshi Name: Sailor Uranus
Senshi Fuku: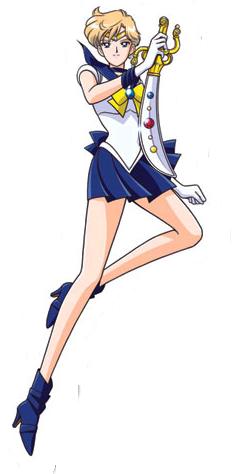 Powers and Magical Items:
Henshin Pen: used to transform
Spacesword: used to perform the attack space sword blaster
 world shaking: an attack that unleashes a yellowish sphere of energy at the target
space sword blaster: an attack of energy blades that can hit multiple targets at once.