Site Name: Tsuki no Uta
URL: https://www.youtube.com/channel/UCg_fhJQGjBecytfEdXzyHXQ/
Icon: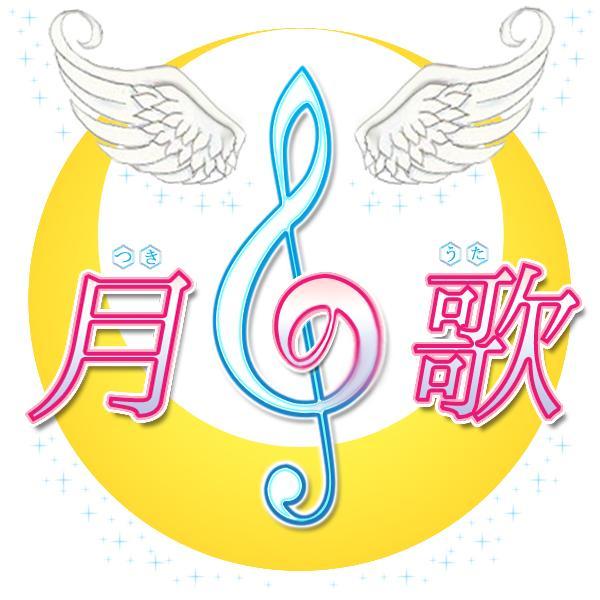 Description:
This is a Sailor Moon focused vocal cover group that I've been involved in called Tsuki no Uta! We've covered songs from all the media now - new and old! On hiatus at the moment but hope to be active again next year.
Here are some personal highlights:
My Favorite Projects Overall:
My Best Video:
My Best Audio Mix:
Thanks for checking us out!
___________________________

Avatar: CrystalBunny | Signature: Serenyve (premade)
"As they say, 'It's no use crying over spilt caviar!'"