So I found this game off of steam called Elsword it's a free to play hack and slash online RPG game. It has a manga art design to it.
http://en.elswordonline.com/
I tried playing it last month, but was struggling so I gave up. Then this week my friend gave it a try and liked it. So last night we stayed up until 2 am playing it. I really like it! Are there any players on the site?
Right now I am playing a Rena. I am at level 10. I'm still a noob to this game so if anyone has been playing for awhile could me tips that would be great!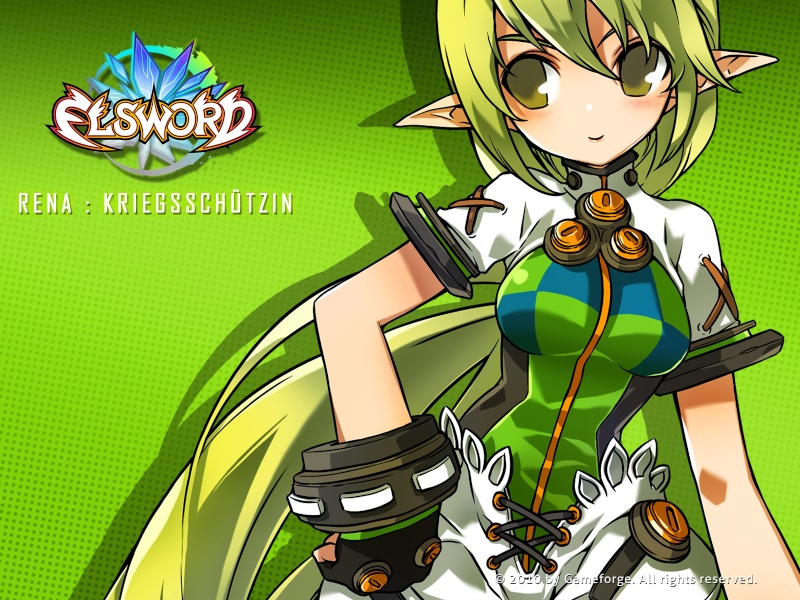 ___________________________
 formally Yamichan16