Name:
 Victor "Vic" Monroe
Gender:
  Male
Birthday:
Age:
 17
Race:
 Human.
Birthplace:
 NYC, New York. 
Job:
  Defense Attorney. 
Physical Description:
 Wears a light blue jacket with baggy jeans and sneakers. Hair is a bit spiky. As a defense attorney, his suit is like Phoenix Wright's minus a few key differences. His jacket is beige, his tie is black and his pants are black.
Personality:
 Slightly clumsy but goodhearted. Victor is also a loyal friend and trusts his clients to the end. Victor is also not exactly the brightest tool in the shed but when it comes to trials, you'll be glad you have Victor on your side.
Any Unique Abilities/Skills:
 Victor has taken quite a bit of punishment over the years, I.E breaking his arm, nose, spraining his ankle etc. Goes hand in hand with his clumsiness. So he's quite the durable fellow.
History:
 As a kid, Victor's mom always said that be who YOU want to be, and don't let anyone get you down. 
And what Victor wanted to be, was an attorney. Ever since playing Ace Attorney 1, it was Victor's dream to get hired to a nice law firm, but fate has a funny way of saying Nope.avi to your plans, doesn't it? One fateful Saturday night, Victor was just in his room, playing a fanmade Ace Attorney case titled, "The Bitter Turnabout", when two figures appeared in his room in a blinding light. Those two figures being Queen Serenity and a humanized Princess Celestia from Friendship is Magic. 
They explain to Victor that there's a large amount of realities out there and that one reality is a combo of Sailor Moon, Ace Attorney and Equestria Girls. Sadly, The Dark Age of the Law has emerged due to some key factors; Phoenix Wright and Miles Edgeworth were never born. That means Damon Gant, Dahlia Hawthorne etc were never punished for their crimes. Also, Athena and Apollo never had Phoenix as their inspiration. 
So, the two radiant figures turn Vic into a defense attorney, granting him a suit and badge to complete the occasion and send him to this strange world.  
Court is now session, and the defense is ready. 
Senshi Information
As Victor is NOT a Senshi some these things are gonna be N/A, except his powers. He has a few of those.
Senshi Name:
N/A
Senshi Symbol:
 N/A
Realm of Influence:
N/A 
Senshi Fuku:
 N/A
Henshin/Transformation:
 N/A
Powers:
 In the second case, Victor gains an odd charm from Mia Fey. This is a magatama. This is the key to breaking a person's Psyche Locks. A Psyche Lock is a mental barrier that a person possesses, protecting his/her secret(s). They come in different colors as well.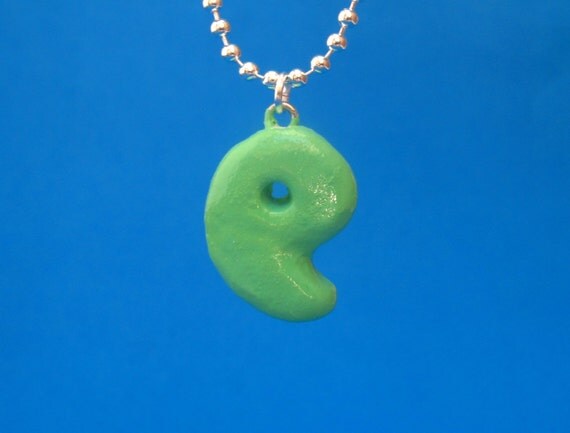 Red Psyche Locks: Red ones represent a secret that they are trying to consciously hide. Up to five can appear and to break one, Victor needs to present the right evidence/profile from the Court Record. When all Psyche Locks are broken, the secret is reveled. Presenting the wrong evidence/profile will inflict spiritual damage on Victor's soul and too many mistakes will shatter said soul. If Victor doesn't have enough evidence, he can stop the process, however it also restores any broken Psyche Locks, meaning Victor needs to start all over again.             
Black Psyche Locks: Black Psyche Locks are secrets that individual subconsciously keeps hidden. Forceful attempts to remove a black one will result in permanent mental scars. Phoenix Wright has described a Black Psyche Lock as, dark, cold and full of despair                                                 .
In trial, Victor can "Press" the witness for more details and "Present" evidence when he spots a contradiction.
His questioning moves include; "HOLD IT!" "OBJECTION!" "TAKE THAT!" "GOTCHA!"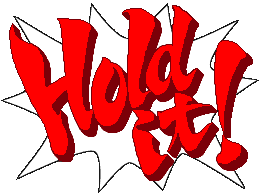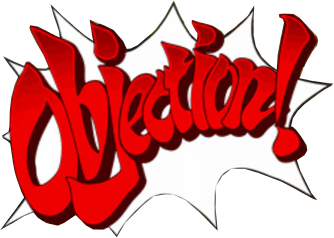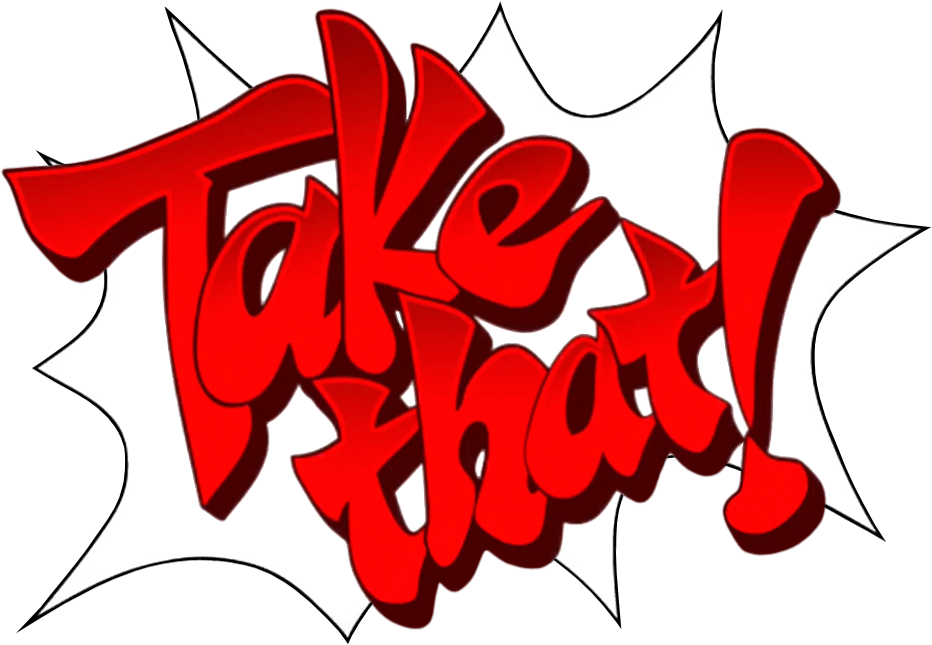 RP Sample:




"Now, is the defense ready?", the Judge asked, doubt in his eyes. Victor nodded, feeling a bit nervous. "The defense is ready, Your Honor." The Judge nodded. "Good. Now, Prosecutor Payne, your opening statement." "Of course Your Honor", the weak little prosecutor stated. "The murder occurred at 3:45 PM, just a while after school. Miss Osaka was heading home after a day out with her friend Usagi. I have an eyewitness who saw the murder happen. We also have the murder weapon, this kitchen knife. I also have the autopsy report right here", he said, handing said report to the Judge. 
"The court accepts these items into evidence," the Judge nodded, placing the Autopsy Report and murder weapon into the Court Record. 'This is NOT looking great. Poor Naru looks mentally scarred, and I don't blame her, finding her mother's corpse like that...Now then, knowing Payne, he probably overlook something with his "eyewitness", and again, knowing Payne, if I just play my cards right, I can get Naru a Not Guilty verdict. Just gotta keep my cool...', Victor thought as Payne prepared to call his witness. "The prosecution calls Redd White to the stand!", he announced, earning a shocked look from Victor. 'White?! But...but he was found gui-Oh yeah.....alternate dimension....well, if White's testimony is as full of holes as ever, this should be a snap, here goes!', Victor thought, his shock now turned into determination.