So we've all poked fun at Crystal's 'quality' animation at least once but I've never seen any discussion about how the style of the animation style sometimes varies from episode to episode (and sometimes more than once. Ex. Episode. 4).
Crystal's 'Main Style'
Slight difference in style (at least to me) in Act 1:
Moon Pride's style:
Act 4: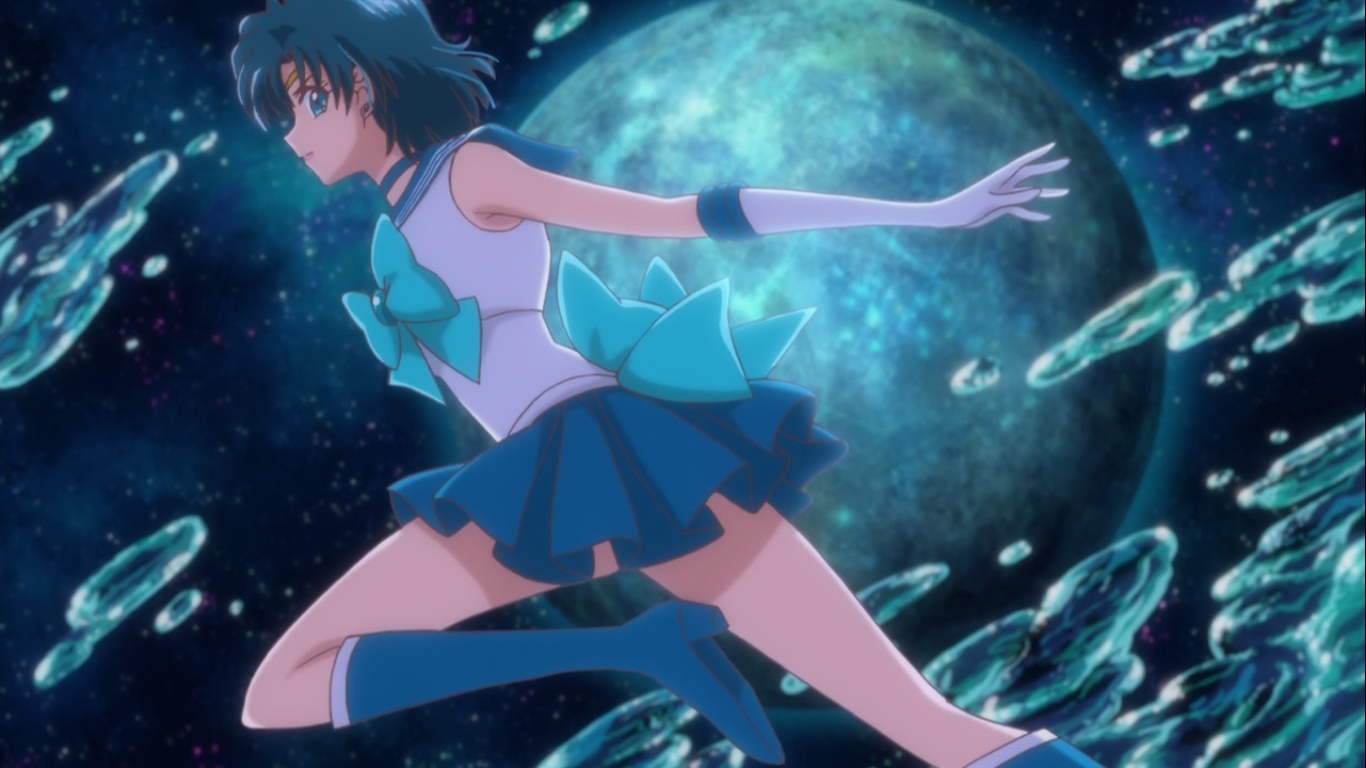 Act 4 again:
Act 4
again
:
Act 9
Act 17 preview:
Anyway, which styles do you look best? I actually really like some of the styles used in 4(specially the first and third set of pictures), the style in Act 9 is nice, and I really like style used in the preview for Act 17 as well. It's very dynamic and bold.
___________________________
The wolf-sister to Diana. ♥ Khaleesi of the Great Grass Sea.